My name is Christophe Rosset, I live in Paris, France.
I've been working in Web Development for a long time now, I still really enjoy it, I'm curious and try to keep up to date with the new techs – check out my open source personal projects.
Wanna hire me ? The following resources are up to date, check them out:
Tophe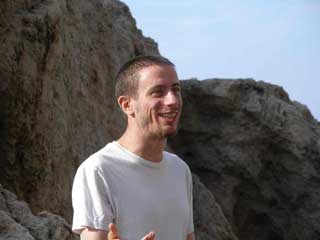 PS : In my other blog, I talk about my other passions : roller skating, juggling, unicycling and other stuff. I made this one, not to bore my readers with posts about programming 😉 …
If you want to get in touch with me, feel free to leave a comment or contact me by twitter or mail … see you soon !