My name is Christophe Rosset, I'm a french web developer living in Paris, France.
I'm involved in both JavaScript front-end and back-end projects. I particularly enjoy HTML5 game development and Node.js. I'm curious and I try to keep up to date about all those things that touch our job …
Tophe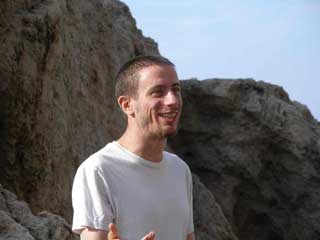 PS : In my other blog, I talk about my other passions : roller skating, juggling, unicycling and other stuff. I made this one, not to bore my readers with posts about programming 😉 …
If you want to get in touch with me, feel free to leave a comment or contact me by twitter or mail … see you soon !